Professional Gas Fitters  Hamilton
Add convenience to your life with professional installation and servicing for all Gas systems from the certifying Gasfitters at Ur Plumber.
Efficient, reliable gas installations, servicing, and repairs
Energy-saving gas hot water system conversions
Safety checks and maintenance for gas appliances
Ur Plumber works with residential and commercial clients throughout Hamilton and the wider Waikato region.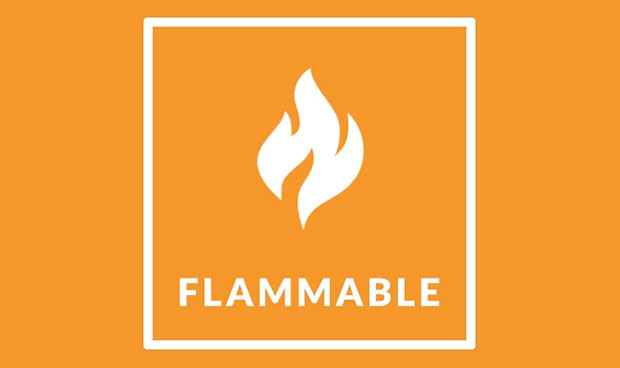 Gas Appliance Services
Stay warm, safe, and comfortable with expert Gas appliance services and repairs across Hamilton.
Whether you have an emergency and need Gas appliance repairs or want to convert to a convenient Gas hot water system, Ur Plumber are your expert certified Gasfitters, able to take care of all your Gasfitting needs safely and efficiently.
Based in Hamilton and serving the wider Waikato region, we offer services to residential and commercial clients, including:
Gas hot water
Installation of Gas hot water systems, complete Gas hot water conversions, and maintenance and repair for these systems.
Gas heating
Repairs, servicing, and installation for all parts of Gas heating systems, including heaters, fireplaces, flues, and ventilation.
Gas tests
If you think something is wrong with one of your Gas systems, we will send out a technician to test for suspected gas leaks to ensure the safety of you and your family.
If you're looking for a Gasfitter you can trust, contact Ur Plumber today. All Gas services come with a Gas Compliance Safety Certificate to ensure that all Gas services have been checked and are safe.
Gas appliances
Maintenance, repair, alterations, and installation of all types of Gas appliances, including cookers and hobs.
Save money and never run out of hot water when you convert to a Gas hot water system
Tired of low water pressure and taking lukewarm showers because you've run out of hot water? Upgrade your old electric-powered hot water cylinder to a modern Gas hot water system. Not only will you have unlimited, instant hot water, you will save money too. Gas systems are more energy efficient as they only use power when the hot water is turned on, unlike a hot water cylinder which is using energy constantly to keep the water hot. Because you only pay for what you use, your power bills will be lower.
Modern Gas water heaters work from mains pressure which means you can dramatically improve the water pressure of your showers and fill the bath more quickly than if you're using an older hot water cylinder. A new Gas hot water system will give you more space inside as it is installed outside. Our expert Gasfitters recommend Rinnai and Rheem systems, but can install other brands if requested.
Keep your home safe with regular Gas appliance maintenance by certifying Gasfitters
Do you remember when you last had your Gas appliances serviced? At Ur Plumber, our certifying Gasfitters can service your Gas appliances to ensure that they are safe and ready for use, especially when winter is approaching. Regular maintenance is important and it is recommended that Gas appliances should be serviced every one to two years.
Because of our qualifications, you won't need to bring in another contractor for independent certification of the job. We commission and test all of our work to ensure it is safe and then complete a Gas Compliance Certificate which outlines the specifics of the Gasfitting services you received.
Get Quote
If you need an emergency local Plumber, or would like to book Gas, Plumbing and Roofing services, contact our friendly team.