Residential & Commercial Roofing Repairs and Maintenance Hamilton
From minor leaks to major repairs, we have the solution to your roofing needs. Roof leaks usually develop over time and can cause a lot of damage to your property. We will come out to your home and inspect the roof, to find the problem and work with you to find the best possible solution. We can replace guttering and spouting as well.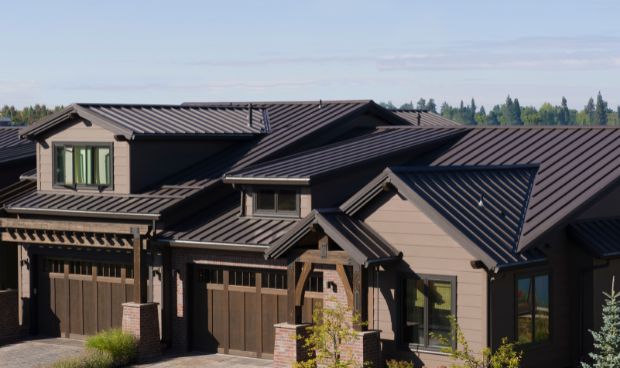 Roofing Services
Some of Roofing services we offer but are not limited to are:
Roof Repairs
Leaking Roof
Residential Roofing Repairs
Reroofing
Roof Restorations
Gutters
Spouting
Downpipes
Roof Flashings
Roofing Solutions
Get Quote
If you need an emergency local Plumber, or would like to book Gas, Plumbing and Roofing services, contact our friendly team.